Countries We Ship To: 190
Average Dispatch (Days): 2
Welcome To Japeuro Car Parts.
As a Company we have been Established Since 2010 on the Online Web and have been trading in selling car parts since 1997. We have more then 15 years Experience in the Car Parts industries. We as company have many Resources in getting you the correct Parts for Motor Vehicle From Aftermarket to Genuine Car Parts.

Based on the principles of honesty and reliability we have built an excellent reputation in the car parts industry. We have more then 22000+ Feedback which has been left by Customers. We have Been Trading On Ebay Since 2009 we have developed a reputation for offering the best prices combined with the best product support and top level customer service. Our prices are very competitive and in most cases we will be able to save you money against our competitors'' prices.

We specialize in Japanese, Korean and European car parts also parts for Japanese Import Vehicles.

These are Some of the makes & models we stock spare parts for such as Lexus IS, GS, LS, RX Models, Toyota Granvia, Nissan Elgrands E50 and E51, Toyoto Alphard , Honda SMX, & parts for many more Vehicles. We also supply parts European cars such as Ford, Vauxhall, Citroen Peugoet, Audi, VW, Seat, Skoda, BMW and Mercedes Benz

We at japeurocarparts.co.uk have 25000+ car spares parts in Stock. Buy any car parts online to get them delivered straight to your door.

We have a Very Reliable Delivery Service in the UK & Internationally.



We would like to thank you for visiting our website, please take some time to browse and if you can''t find what your looking for Please Contact us 0121 440 5543 or drop us an email info@japeurocarparts.co.uk


Popular Vehicles
---
Popular Items
---
Please select your car make and start browsing our parts library.
---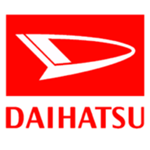 Daihatsu Parts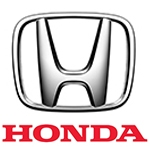 Honda Parts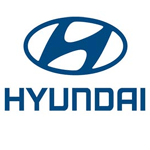 Hyundai Parts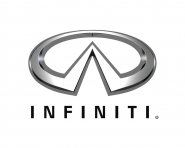 Infiniti Parts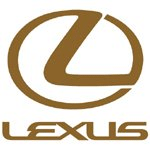 Lexus Parts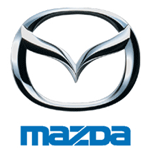 Mazda Parts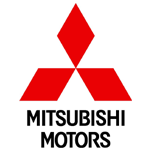 Mitsubishi Parts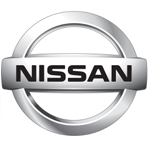 Nissan Parts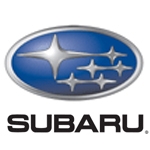 Subaru Parts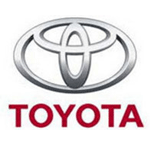 Toyota Parts